The Horeca sector consists of hotels, restaurants and cafè (or catering) companies and is one of the fastest growing sectors in the world, after tourism. It is mainly made up of small business and medium-sized businesses and is very labour-intensive, which means that economic growth has a strong impact on employment. Hotels and restaurants are major employers of young people, and during peak periods, large numbers of seasonal workers are hired in addition to permanent staff. Recruiting workers into the sector can be problematic, due mainly to the nature of some of the working conditions: long working hours, relatively low wages and high levels of temporary and seasonal work.
It is important to make the sector more attractive to skilled workforce. The idea of the project is to prepare the training activities that can be used to prepare enterprises and employees for the economic recovery in terms of increasing the employability of workers, closing qualification mismatches, etc.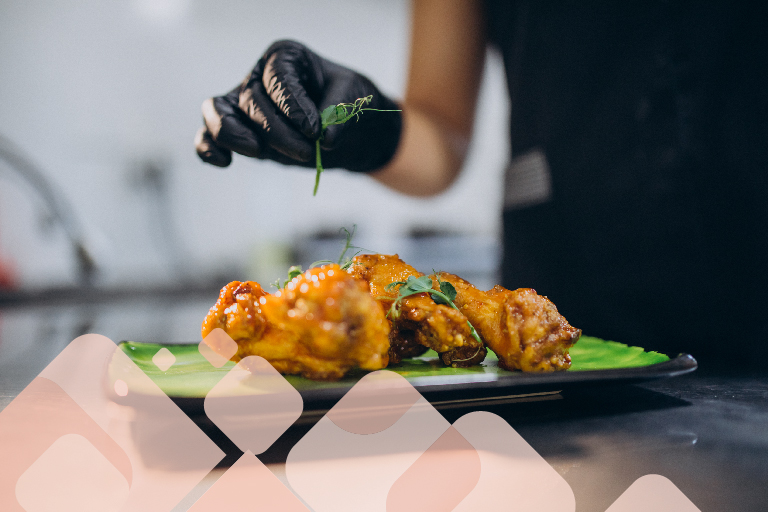 Investment in human resources and skills (through education and training) is recognised as one of the crucial engines for economic growth and social cohesion, with a number of benefits for countries, enterprises and individuals.